Contact:

(864) 223-0164


808 South Emerald Road | Greenwood, SC 29646
P.O. Box 997 | Greenwood, SC 29648
Welcome
to piedmont agency on aging
Piedmont Agency on Aging is a private, non-profit, 501© 3 organization serving Greenwood, Abbeville, Laurens, and Saluda counties in upstate South Carolina.
Our mission is to enable seniors to remain independent and in their homes for as long as possible through services like Meals on Wheels, Congregate Meals and Transportation.
We also operate Lifetime Discoveries, a commercial child care center. Lifetime Discoveries is an intergenerational daycare, housed in one wing of the Greenwood Senior Center. The center provides commercial child-care services to infants through after school age children.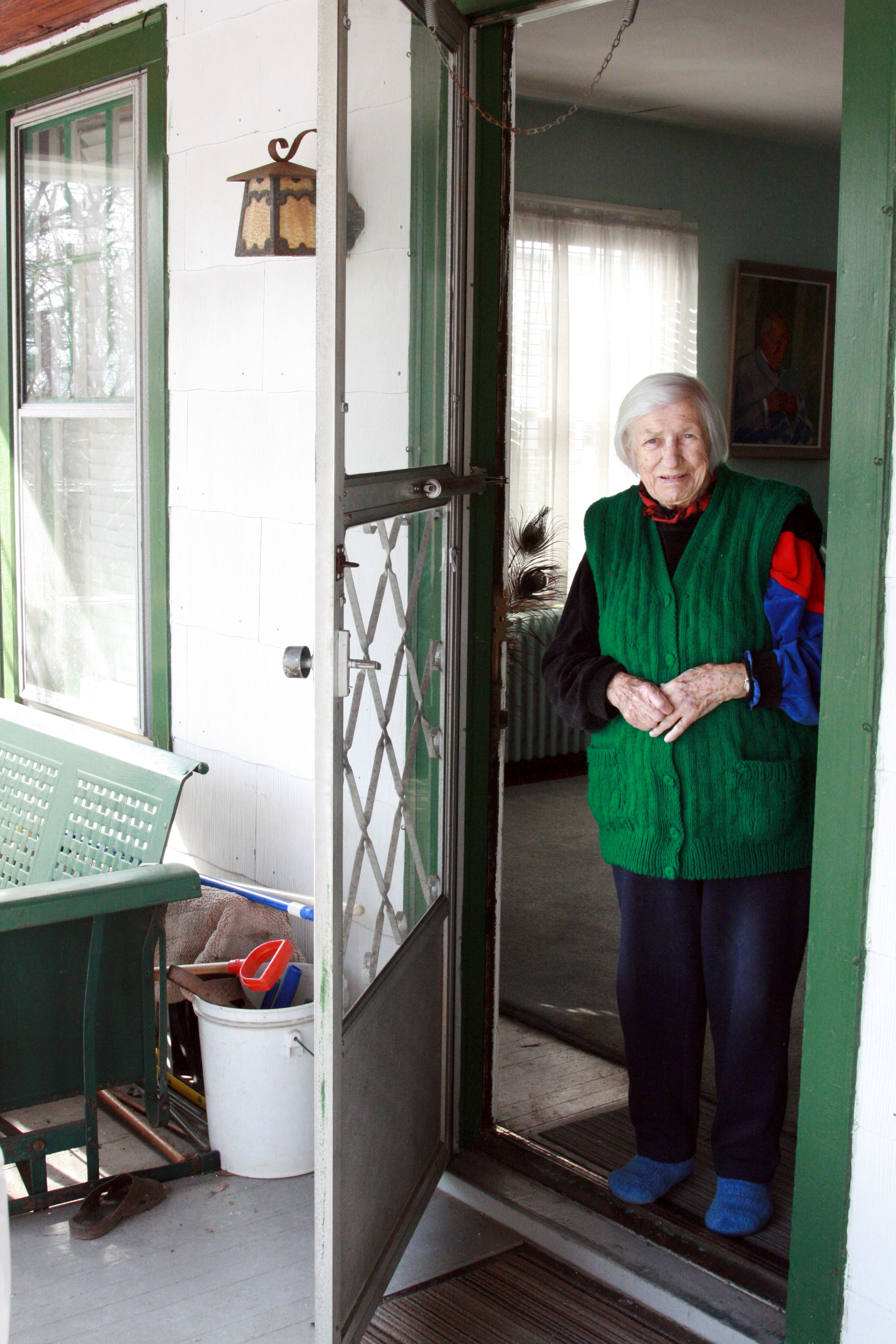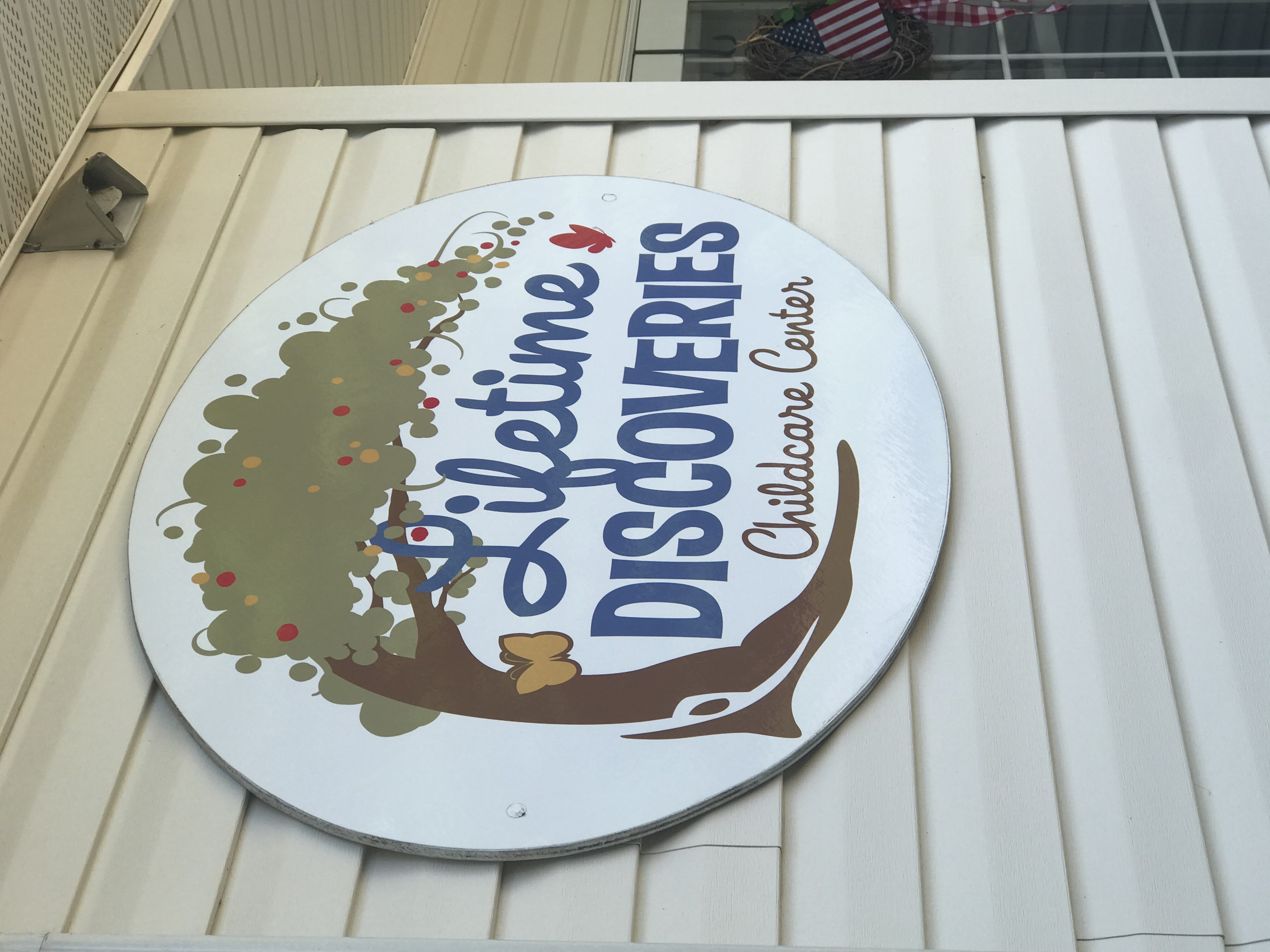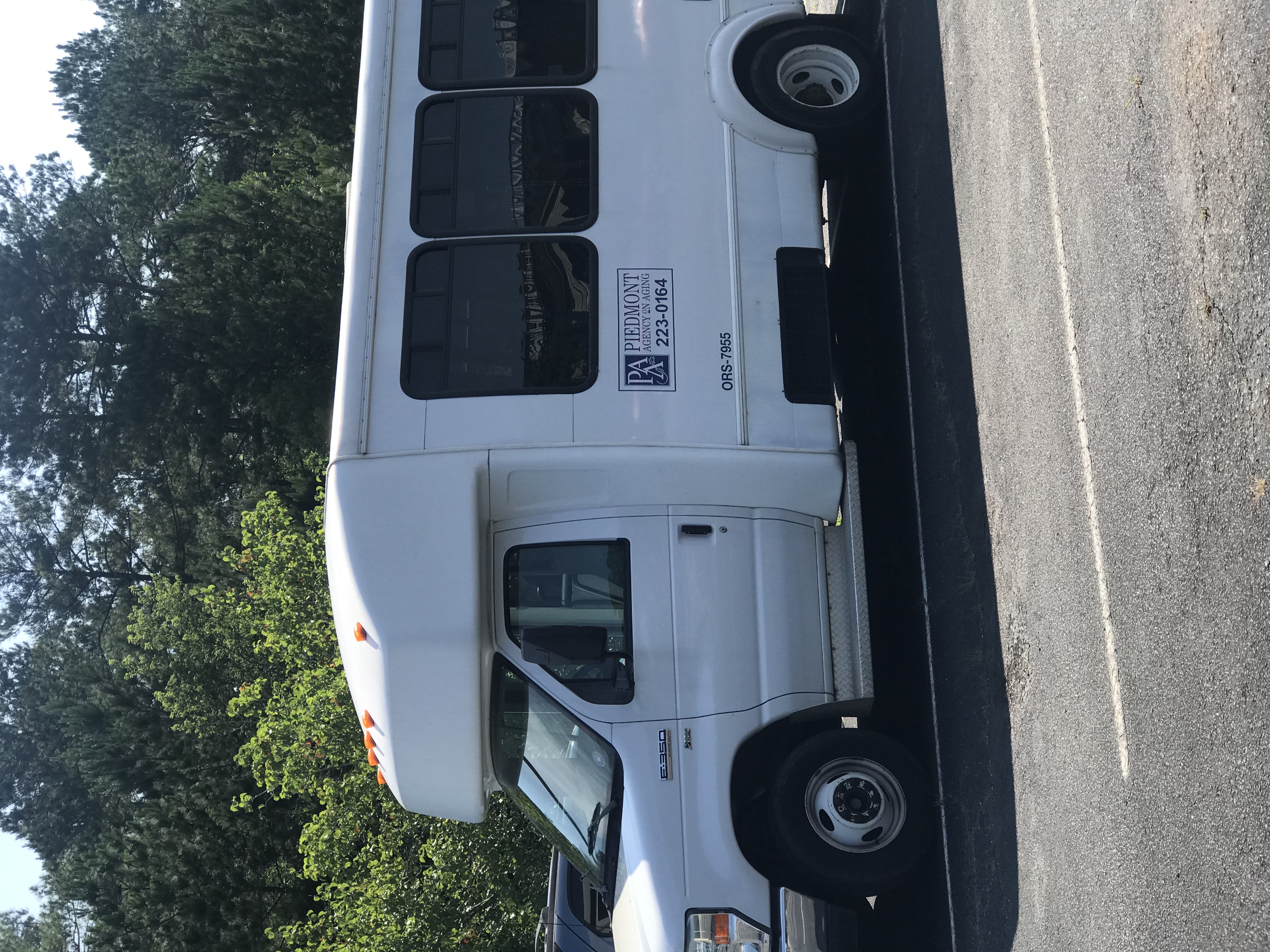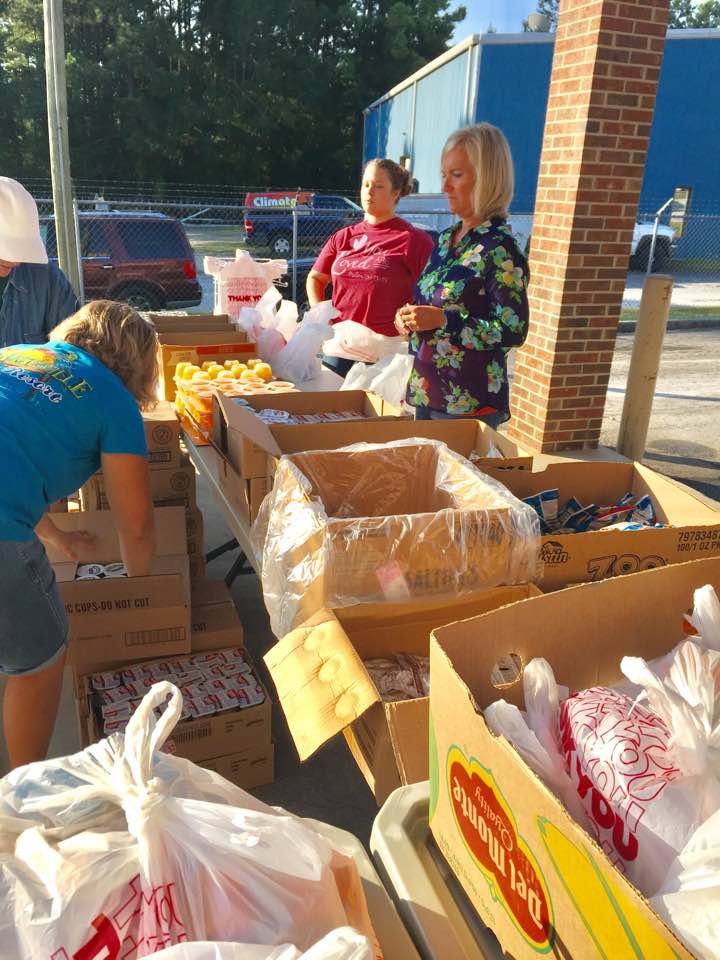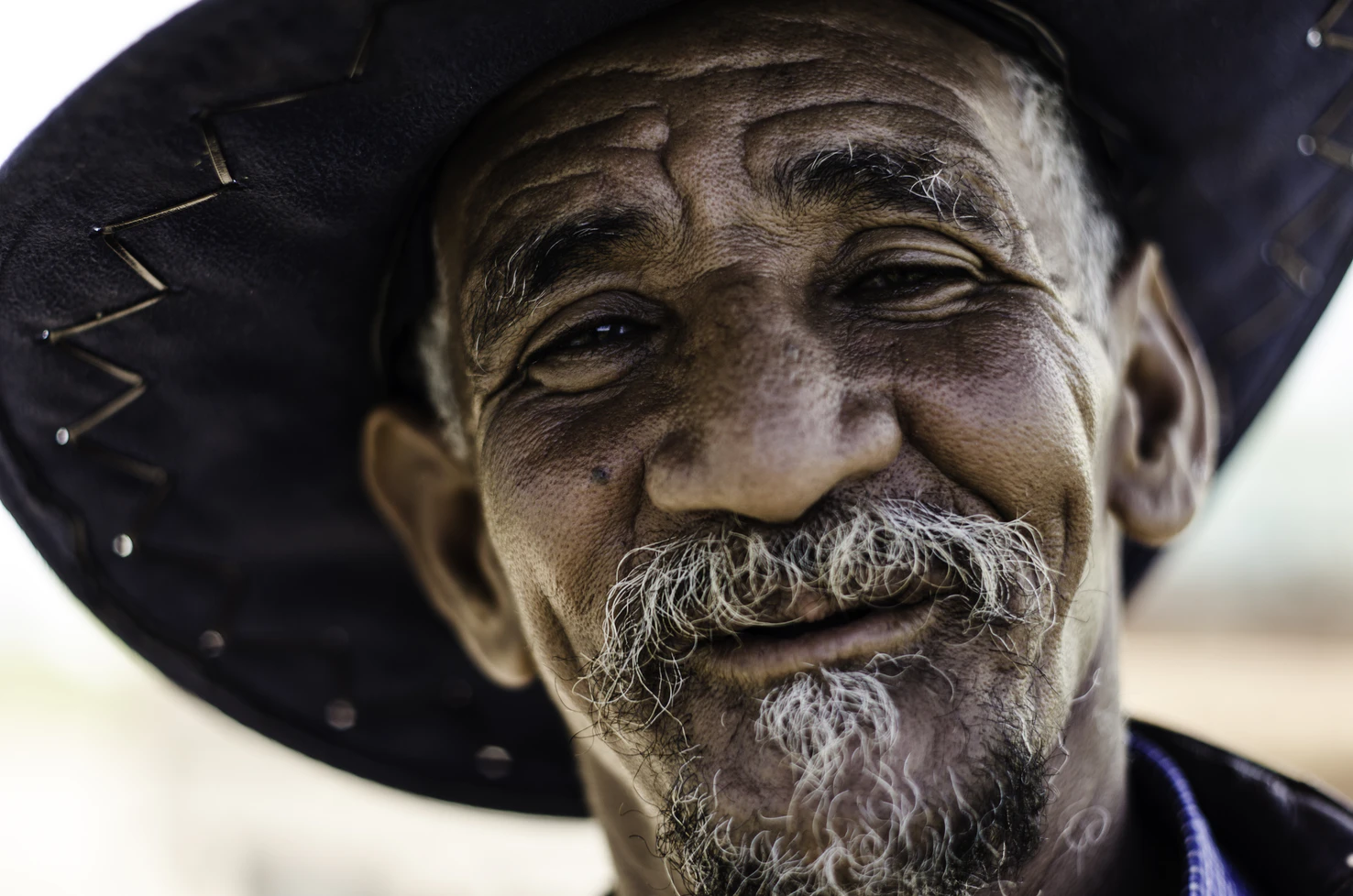 Delivery
hope, friendship, independence and more.
Enter your zip code to see if we serve your area