Piedmont Agency on Aging operates a fleet of 22 vehicles. This allows us to transport over 100 people a day to different locations according to their needs. We provide in-town and out-of-town transportation to different locations and assist individuals with their medical appointments and other vital errands. Below is a description of services provided.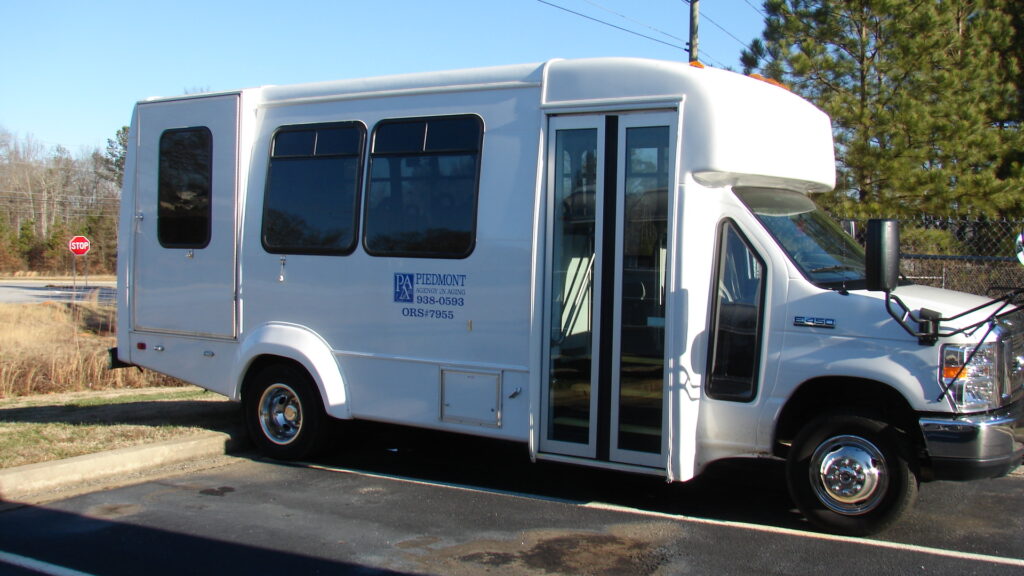 Senior Transportation
Piedmont Agency on Aging also offers transportation to individuals who are (1) 60 or older, and (2) not eligible for Medicaid Transportation. Included in the services provided under this program is transportation to and from: the Congregate Nutrition Sites, doctor's office, and grocery store. A three-day notice is required for this service.
We also offer private pay transportation.